Secondary IV & V Supplemental Exams (Retakes)
Students wishing to retake the ministerial exams must register using this link. The registration deadline is July 20, 2022. Exams will be held from Friday, July 22nd to Tuesday, August 2nd.
See the exam schedule HERE!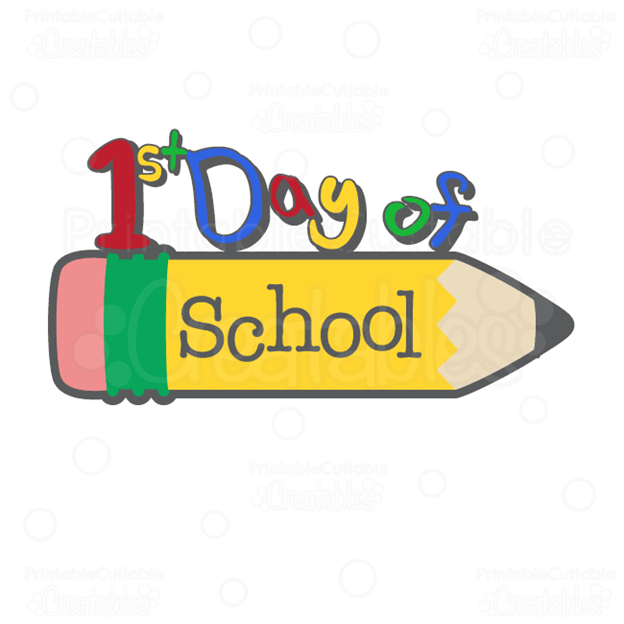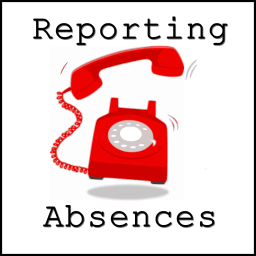 Please notify the appropriate House Office to justify your child's absence. To do so, please call 819-563-0770 and one of the following extensions to leave a message:
YELLOW HOUSE-CYCLE 1: ext. 22092
BLUE HOUSE-CYCLE 2: ext. 22093
MAPS/WOTP: ext. 22007
PLEASE NOTE:
**Should you need to come to the school in person, please contact the school at 819-563-0770 in advance to schedule an appointment.
BUS DELAYS
Please check the ETSB website (transportation section) for bus delays. http://www.etsb.qc.ca/bus-delays/