Alexander Galt Parent Teacher Night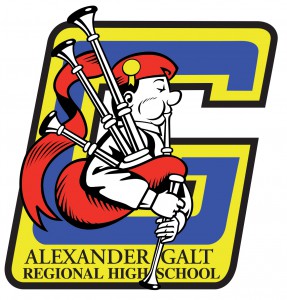 PARENT-TEACHER INTERVIEW NIGHT Wednesday, February 15, 2017 5:00 – 8:00 p.m.
No appointment sign-up sheets will be posted.
Report Card Distribution:
As you know, the Eastern Townships School Board has been working towards improving access to your child's school profile by making this information available online.
For the 2016-2017 school year, we are happy to inform you that report cards for all students will now be accessible online through the parent portal.  You can access the portal at this address https://parents.etsb.qc.ca, as well as from the ETSB website. Please be sure that your password is entered correctly including the exclamation mark at the end ( ! ). In most cases it is best to copy and paste your password in. In the event that you have forgotten your login information, steps on how to recover your password can be found at this link http://bit.ly/28KXnPZ .
If your child did not attend an ETSB school last year, and this is the first time you will be accessing the parent portal, you should have received an email with your password, sent to the email address you provided on your child's registration form . If you did not provide an email address, or did not receive your password, please contact your child's school.
Please note that now that the report card will be available online, a paper copy will not automatically be sent home with your child.
For any other questions or inquiries, please contact your child's school.
---
STUDENT REGISTRATION 
If you need information about registering your child, please go to the registration quick link on the righthand side of our website or fill out the registration contact form here
---
Welcome to Alexander Galt Regional High School located in Sherbrooke, Quebec, Canada
Our school has about 1000 students from secondary one (grade 7) to secondary 5 (grade 11).
---
Need transcripts? Click HERE