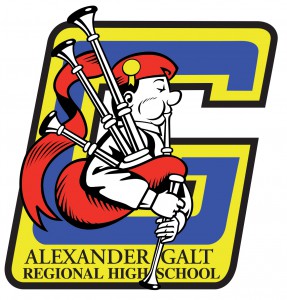 SCHOOL FEE PAYMENT FOR THE
2017 – 2018 SCHOOL YEAR
Payment for school fees must be made in cash, Interac, VISA or Mastercard.  We will not be accepting cheques as payment.  The following are the dates for collection of school fees:
August 21st:  9:00 a.m. – 6:00 p.m. (Sec. 5 with the exception of 24U Students – see note below)
August 22nd:  9:00 a.m. – 6:00 p.m. (Sec. 4)
August 23rd:  9:00 a.m. – 6:00 p.m. (Sec. 3)
August 25th:  9:00  a.m. – 6:00 p.m. (Sec. 2)
August 28th:  12:00 p.m. – 6:00 p.m. (Sec. 1)
August 29th:  9:00 a.m. – 6:00 p.m. (All levels) 
August 28th:  Level 1 Visitation Day
August 30th: 1st Day of School
*Please note that students in 24U (Concommitance) will now pay all fees directly to LVTC and do not need to present at AGRHS for fee collection.  24U schedules will also be provided by the Administration of LVTC.  Thank you.
---
SCHOOL SUPPLIES
Please note that we do not require a specific list of school supplies.  Teachers will advise students of any recommended materials when classes start.  For most classes, general common school supplies such as looseleaf, binders, pens, pencils, erasers will suffice.
---
STUDENT REGISTRATION 
If you need information about registering your child, please go to the registration quick link on the righthand side of our website or fill out the registration contact form here
---
Welcome to Alexander Galt Regional High School located in Sherbrooke, Quebec, Canada
Our school has about 1000 students from secondary one (grade 7) to secondary 5 (grade 11).
---
Need transcripts? Click HERE