Welcome to Alexander Galt Regional High School
located in Sherbrooke, Quebec, Canada.
Our school has about 1000 students from
secondary one (grade 7) to secondary 5 (grade 11).
Update on Status of Schedules & Student Accounts
Please note that unfortunately we continue to experience delays. Please do not be alarmed if your child's schedule is not yet available on the portal. Please check later in the day on Wednesday or on Thursday, at which point all should be available unless otherwise notified. We sincerely regret any inconvenience this may cause and assure you this has been beyond our control.
Delay in Fee Collection
Unfortunately the outside firm that is doing our scheduling this year has not yet provided the completed schedules. As the student's schedule generates the school fees bill, we have had to delay fee payment. At this time we hope that all will be available through the portal as of this Wednesday, August 21st. As mentioned previously, in an effort to better accommodate our families, you are not obliged to physically come to the school to pay fees as the student schedule can be accessed online and this year all materials will be issued in class (workbooks, Chromebooks, etc…). We encourage you to use the online payment feature that has previously been explained in email and in newsletters. Those who prefer to pay in person may do so as of August 21st between 9 a.m. and 4 p.m., with the exception of Friday, August 23rd where our accounting office will be closed until 1 p.m. Should there be further delays in schedules that are beyond our control, we will notify you by email as well as post a notice on the school web-site.
Prior to issuing the Chromebooks, students will need to return the fully completed authorization forms that will be handed out in class.
Thank you for your understanding.
Check out this link to
a "A Year in the Life" of a PIPER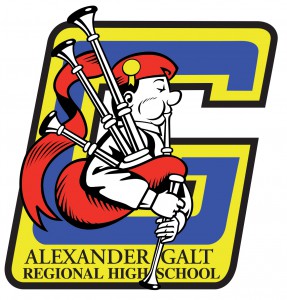 PRIDE, PERSEVERANCE, PASSION, PROGRESS
Find out about the 15+ and 24U Programs!
---
SCHOOL SUPPLIES
Please note that we do not require a specific list of school supplies. Teachers will advise students of any recommended materials when classes start. For most classes, general common school supplies such as looseleaf, binders, pens, pencils, erasers will suffice.
---
STUDENT REGISTRATION
If you need information about registering your child, please go to the registration quick link on the righthand side of our website or fill out the registration contact form here
---
---
Need your Statement of Marks? Click HERE